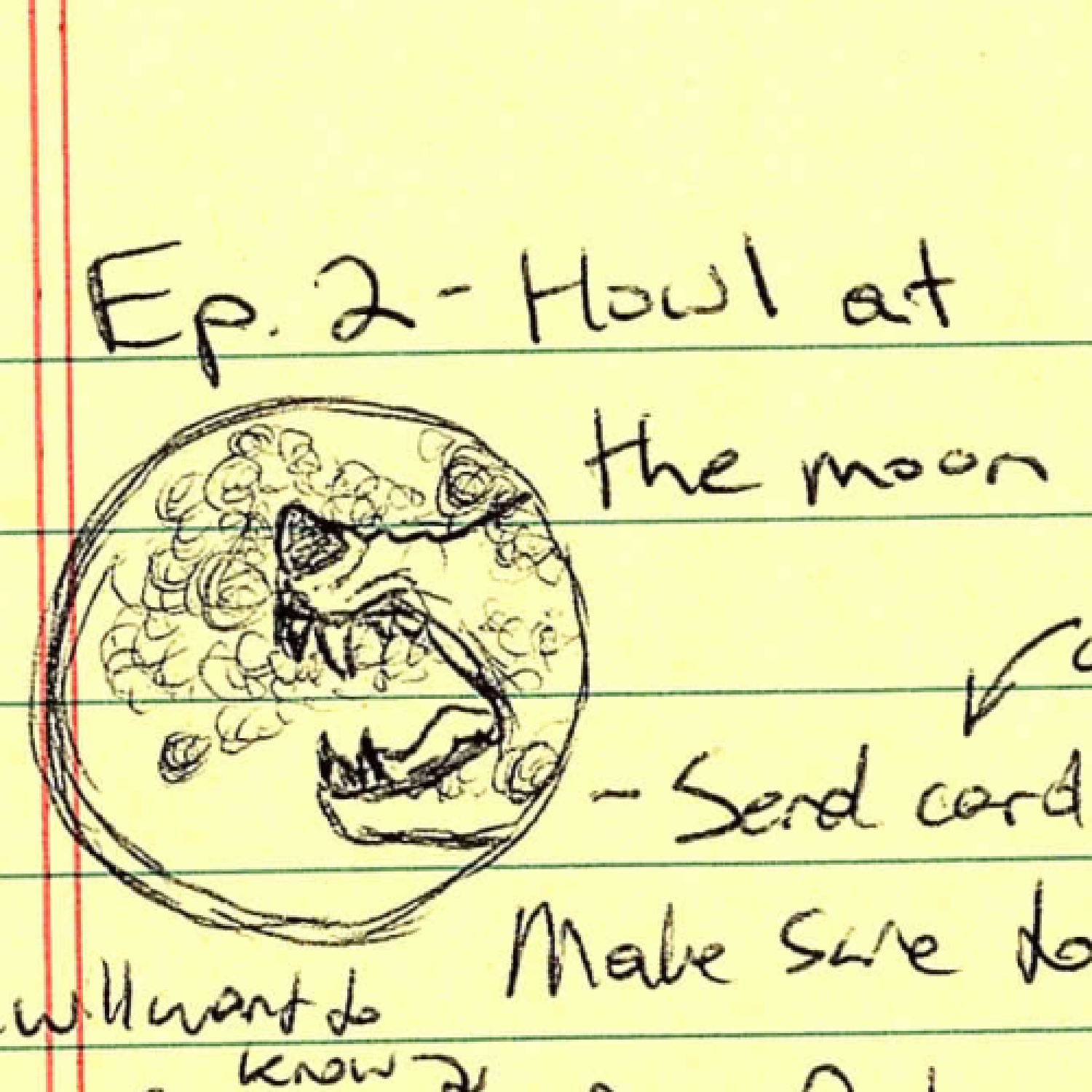 CW: Blood and Gore, Firearms, Violence
The NCRD gets a heads up about a possible werewolf attack, but finds their informant missing when they arrive at the meeting place.
Para.docx is a supernatural fiction podcast by Black Lilac Productions, written and created by Adam Hanson. This episode was performed by Arras Wiedorn, with audio editing by K.B. Trusdell.
Music used in this trailer: