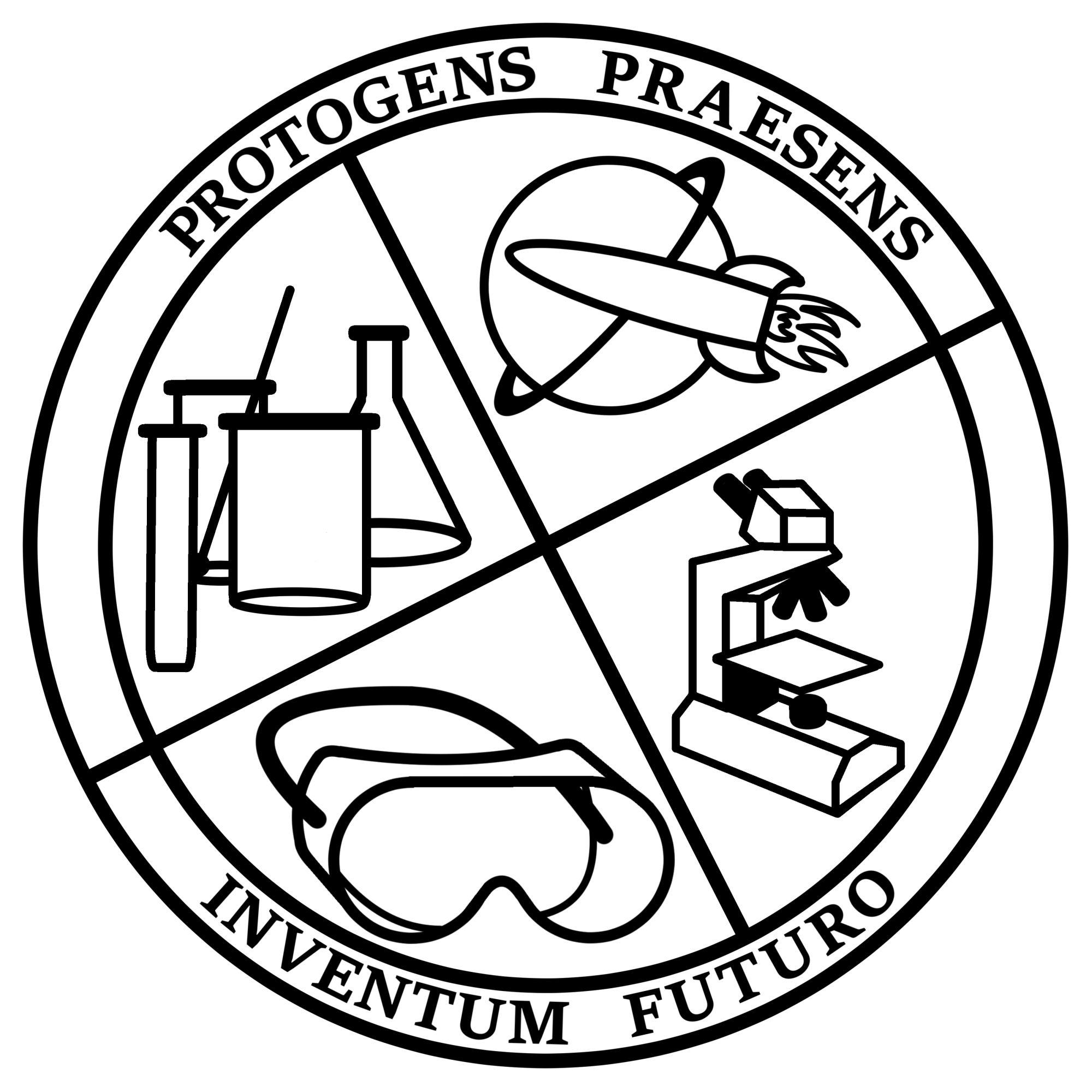 Transcript:
Hi folx! This is Arras, producer at Black Lilac Productions and voice of Elizabeth Forsyth on Para.docx. For a variety of reasons, Para.docx is going to be continuing its extended hiatus.
However, we are looking to add a new show to our roster and are currently accepting pitches. We are interested in a scripted drama podcast of sci-fi, fantasy, supernatural fiction, mild horror, or similar genres, for a minimum of 1 season of about 12-20 episodes.
This is a paid opportunity, so please include your rates along with a brief description of your concept. Black, indigenous, and POC writers are strongly preferred.
Please email your pitches to animus.panthera@gmail.com with the subject "Black Lilac Pitch," or send us a DM over on Twitter @BlackLilacProd. And thanks again for listening and all your support!